GP curriculum
The core curriculum statement provides a full description of the knowledge, skills, attitudes and behaviours required of a GP in managing patients and their problems.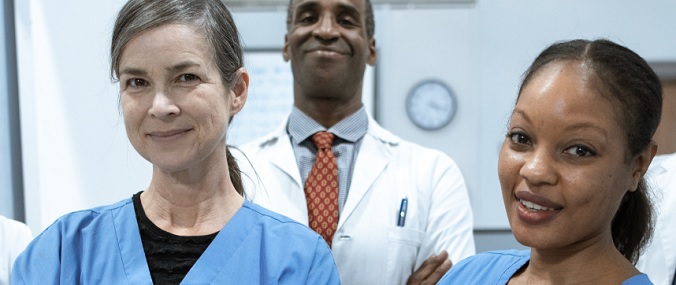 We are very excited to publish the new RCGP curriculum which incorporates the recommendations of the GMC to align with the Generic Professional Capabilities framework.
It articulates the special qualities and capabilities of being a generalist in an increasingly complex and specialised health care system. It is also a representation of the challenges and rewards of employing the full scope of these capabilities as part of a lifelong career as a GP.
The curriculum has been freshly reviewed from the perspective of equality and diversity and incorporates feedback from stakeholders. Specialist interest groups have been consulted to ensure appropriate content.
The new curriculum provides:
Enhanced content reflecting modern General Practice
New and updated Clinical, Life Stages, and Professional Topic Guides
Knowledge and skills guides
Integrated information on training and assessment
Content relevant to a lifelong career as a GP
This is the start of a process as we develop the new curriculum into a more user-friendly and accessible format. As new challenges to the profession continue to unfold, we will ensure that it is regularly updated to reflect modern GP practice.
Useful links
Contact us
To provide feedback on the curriculum, contact postgraduatetraining@rcgp.org.uk. We especially welcome feedback relating to equality and diversity issues affecting patients and doctors.