Seven steps to save general practice and safeguard our NHS
Help to deliver our message to political parties by sharing the RCGP manifesto with your MP:
Our 54,000 members are the College – working for you and with you is at the heart of everything we do.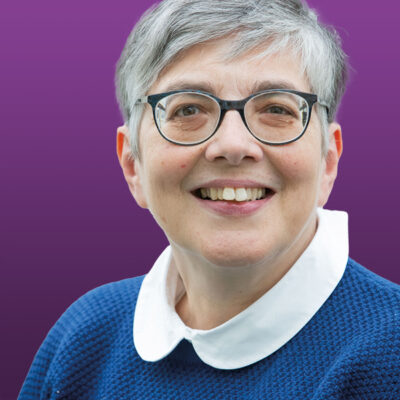 Dr Mona Aquilina
"When I first approached the RCGP to find out what they offered to doctors approaching retirement, I never imagined where my question would lead. In 2019 I became the volunteer South London lead and national Chair of the newly established later career and retired members (LCARM) group. When the COVID-19 tsunami hit in 2020, my work became much more intense. With many RCGP staff on furlough, I subscribed to Zoom and organised the national LCARM leads meetings that became easier to arrange and simplified communication. We have held many virtual events, open to all GPs, to network and stay in touch. It has been demanding, but very rewarding."


Dr Carter Singh
"I was honoured to be part of a recent #TeamGP Perspectives podcast on GP wellbeing in which we reflected on our own experiences and used them to help explain how we have managed to turn negative experiences into positive ones. We also discussed how sharing our own lived experiences can not only be cathartic but also a source of inspiration to others who may be struggling. We need to hope for the best and prepare for the worst. If we fail to prepare, we need to prepare to fail. It has never been more important to look after ourselves and our colleagues, and band together as a profession."


Dr Gareth Patterson
"My first interaction with the College was as a specialty trainee and in my early years as a locum, when I started attending their events. If I'm really honest, I didn't consider the relevance of RCGPNI prior to getting a bit more involved. It's only in the past few years I've realised how supportive they are of their members and how important a role they have to play through their educational events, helpful advice, and political engagement. More recently I have been working with the college to explain what Conversion Therapy is and the issues that exist around it."


Dr Holly Hardy
"For the last six years I have been a nationally elected member of the RCGP Council – a position I had never considered until I had the experience of being a partner in a failing practice. This led me to want to try to make a difference for other GPs and I was surprised and honoured to be elected. I have embraced the opportunity to speak for front-line GPs particularly on issues around workload and workforce. I have also had the privilege to be involved with the RCGP patient and carers partnership group, benefitting from the wisdom of the group both within and outside the college. I do believe that we can create opportunities for serendipitous events to evolve – just get out there, connect, collaborate, and light a spark."


Dr Thuva Amuthalingam
"As an advocate for my colleagues during training, I continue to represent GPs both on the Midland Faculty Board and as a member of the BMA regional council. As a GP with special interests in dermatology, minor surgery, and aesthetics, I see the value portfolio careers offer for recruitment and retention. As the First5 network facilitator for my training hub, I encourage and empower my colleagues with their career aspirations. As an associate non-executive Director for our local acute trust, I am now working to address health inequities locally."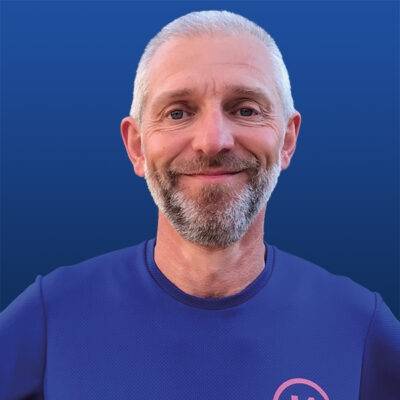 Dr Simon Tobin
"Being a volunteer Ambassador for Health and Wellbeing at parkrun for 4 years has been transformational for me, my staff, and my patients. My involvement with parkrun has enabled me to meet so many wonderful people in my community. I've encouraged over 100 of my patients to come down to my local parkrun in Southport and I've seen lives transformed – hypertension controlled, mental health improved, confidence and self-esteem grown, simply by coming along to parkrun. I've made great friends and bumping into patients has helped me appreciate them as people, set in context rather than simply as 'patients'."
Why RCGP?
We are the professional home for GPs, led by GPs, maintaining the highest standards in patient care. Together we: