Equality and diversity: Sexual orientation
We were the first Royal College to have a presence at Pride events, led by our active LGBTQIA+ community group who champion the needs of both LGBTQIA+ patients and GPs.
What we're doing
Your stories
Gareth Patterson's story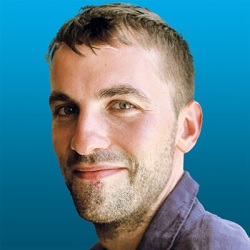 "My name is Gareth Patterson. I was born in Belfast, Northern Ireland, and raised in a small village called Annahilt, just outside Hillsborough, County Down. I studied medicine at Queen's University Belfast, graduating in 2012, and went on to do my Foundation Years and GP training locally – I think back now and wonder what it would have been like not to have been such a home bird at the time."
Share your story
We're eager to hear your experiences and perspectives. Please use this form to tell us your story.
Resources and support
Catch up on the conversation
Podcasts:
Videos:
Develop your knowledge
Resources on RCGP eLearning:
Connect with your community